Get To Know Lanna Coffee
At Lanna Coffee we believe that businesses can do more than simply earn a profit, but rather be a catalyst for economic development in communities around the world. Here's our story.
Ethically Sourced
We pay well above market rates for our coffee, and work directly with farmers to ensure they're paid fairly.
Mission Minded
We choose to source the majority of our coffee beans from Northern Thailand, an area greatly affected by a lack of access to international trade.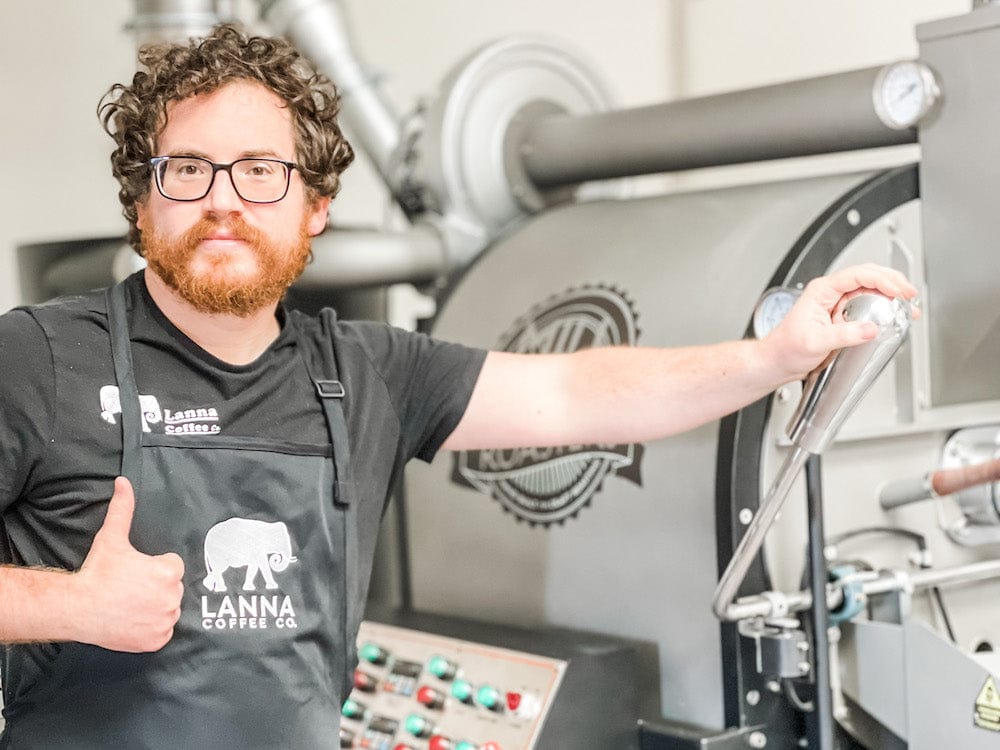 Freshly Roasted
We think coffee is more than a caffeinated beverage, it's an experience. Which is why we roast our coffees every week.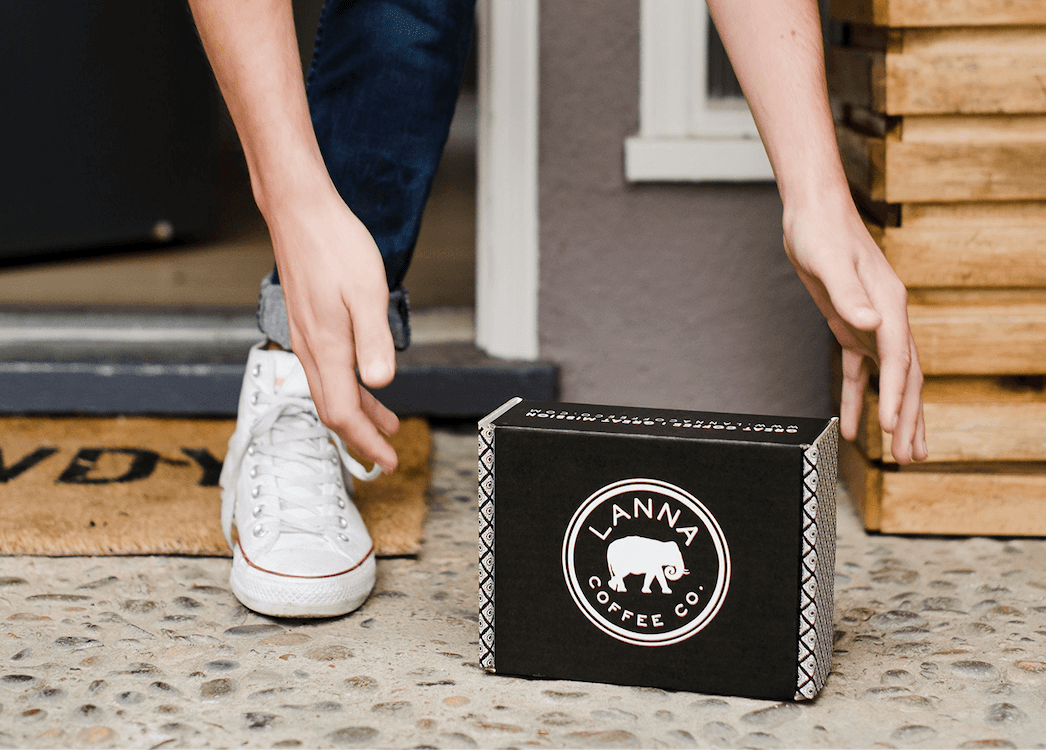 Shipped Right to Your Door
Enjoy freshly roasted Lanna Coffee anywhere in the U.S. and Canada.
Our Story
 "Coffee from Thailand?" you might be wondering. After all, Thailand is far from a traditional growing region for coffee. Most of us are used to seeing coffees from places like Ethiopia, Kenya, and Colombia. But Thailand isn't exactly where people think of when they think of where their coffee came from. So, what is it about Thai coffee that makes it special? Why is it a mainstay of the Lanna Coffee lineup?
For over a century, refugees fleeing political and social upheaval in China and Southeast Asia have migrated to Northern Thailand. Stateless, these refugees live in poverty without many chances for a better life. It isn't in any one person's power to change the lives of hundreds of thousands of people across the world, but, when we work together, we can do great things.
When Lanna was founded, we had one thing in mind: service. How could we serve our coffee farmers as well as our customers? We wanted to roast premium coffee from a nontraditional region, but we also wanted to ensure that our business could improve lives in the communities we sourced from. To achieve this, we partnered with an NGO with a similar goal: the Integrated Tribal Development Foundation.
The ITDF is an organization committed to improving the lives of poor hill tribe communities "in many aspects of life, including clean water, sanitation, agriculture, education, health, and cash crops." For the past thirty years, the ITDF has been partnering with these communities to equip them with the training and equipment to produce stellar coffee. Today, over 40 villages are a part of Thailand's first certified fair trade coffee co-op, immeasurably improving the lives of the people living there.
We are proud to say that Lanna Coffee is the largest buyer of Thai coffee in the U.S. Thanks to your support, we've been able to demonstrate our commitment to Thai coffee and encourage other farmers to convert their crops to one that provides a more stable revenue source for themselves and their communities. Every time you purchase from Lanna, you directly contribute to this goodwill that has allowed coffee production in Northern Thailand to flourish.
Today, over 400 coffee farms in Northern Thailand are 100% farmer owned. We purchase single-source, pesticide-free coffee beans directly from these farmers and are constantly grateful for the literal fruits of their labor.
Whether this is your first or your hundredth bag of Lanna, know that it's thanks to your purchase that we are able to continue serving the hill tribes of Northern Thailand. You can make a difference, even if it's through something as simple as a cup of coffee.
Available Online and at the Fine Retailers