We love working with people to help build and maintain an excellent coffee program. Whether it be a corporate office looking to serve delicious drip coffee, a high-volume coffee shop wanting to make beautiful lattes for their customers, or hotels committed to providing an unforgettable experience for their guests, we want to help.
Exceptional Quality
Our coffee is carefully selected from small-scale farmers and roasted in small batches to ensure maximum flavor and quality.
Ethical Sourcing:
We are committed to ethical and sustainable sourcing practices, paying a premium price to coffee farmers for their high-quality beans and contributing to the economic development of the communities where our coffee is grown.
Customizable Blends
Our experienced roasters can work with you to create custom blends that suit your business's unique taste and flavor preferences.
"Lanna Coffee has taken the desire for a quality product and matched that with an equal commitment to a quality cause. Though there are many coffee options, none have matched the superb quality and missional heart of Lanna. We are a proud supporter of the work being done in Northern Thailand and proud consumers of one of the finest single origin coffees to be found. We are grateful for the partnership with Lanna."
Brad Bell - The Well Community Church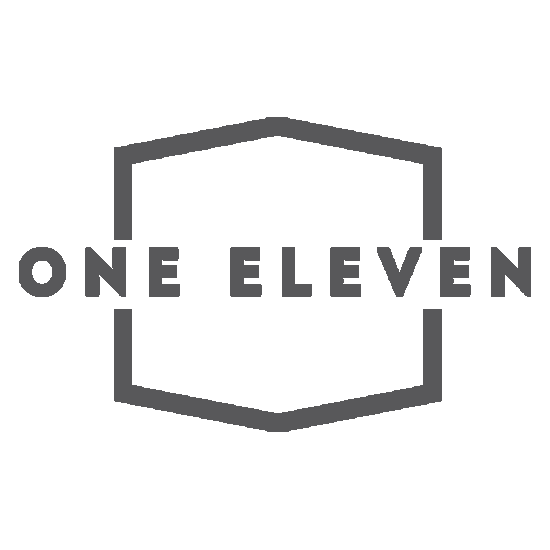 "When we looked at finding a supplier for our coffee shop, we had a couple things we wanted for sure: a delicious coffee first and foremost, we also wanted something that would give back to the community as a whole, and something that would make a difference. Lanna fit all three of those, and it was an easy decision"
Leslie Martinez - One Eleven Coffee
Available At These Fine Retailers